👨‍✈️ PIBOT: World's First Humanoid Pilot
[inside] NASA's Dream Robot Coworker & More
This newsletter is brought to you by AE.studio
The AI team you didn't know your company needed — until now
Hire world-class AI experts from Harvard, Stanford and MIT
Not sure how to implement the right AI strategy for your product? Hire AE Studio's world class team of software builders to craft and implement the optimal AI solution for your business.
Our development, data science and design studio work closely with founders and executives to create custom software, machine learning and BCI solutions.
From custom-built MVPs to bespoke AI/ML solutions, see how you can leverage AI to achieve your business objectives.
Hey there, AI enthusiast!⚡️
Here are the highlights of what we'll see in today's issue:
🏭 Future of RoboBusiness Automation
👨‍✈️ PIBOT: World's First Humanoid Pilot
🐍 Python vs. JavaScript: Top Language Duel
🧠 Microsoft's AI: Human-Like Reasoning
🌄 Meta's 'Horizon Worlds' Mobile Beta
In 2019, a team of researchers at MIT created an AI system that could detect sarcasm in text messages with 82% accuracy.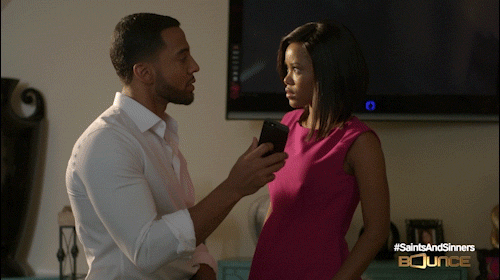 Apptronik and Argodesign designed Apollo as an antidote to sci-fi tropes.
The global market for warehousing is estimated to total over $400 billion, but less than 5% of that market is currently automated.
"Humanoid robots do not require the modification of existing aircrafts and can be applied immediately to automated flights," said David Hyunchul Shim, who is leading the PIBOT project. "They are, therefore, highly applicable and practical."
What Is Distributed Cloud Computing?

Importance of Distributed Cloud Computing

How Does Distributed Cloud Computing Work? & More . . .
Several approaches can be used to scrap webpages for their metadata, including scraping manually, using a library, or using an API such as the Geekflare Metascraping API.
An Overview of JavaScript & Python

Python vs. JavaScript: Head-to-Head Comparison

Python vs. JavaScript: Similarities and Difference
📝 Tips, Tricks & Tutorials:
Have you ever found yourself drowning in mundane tasks? Are you searching for a workflow to streamline your workload, saving you precious time and improving your productivity?
In addition to prompting LLMs, many developers are now also experimenting with fine-tuning. I describe in The Batch how to choose from the growing menu of options for building applications with LLMs: Prompting, few-shot, fine-tuning, pre-training.

— Andrew Ng (@AndrewYNg)
Aug 17, 2023
⚙️ Tools & Extensions To Explore:
If you enjoyed our newsletter, sharing it with your friends and family takes just a few seconds! As they say, sharing is caring, and we'd love to grow our community of over 50,000 subscribers with fellow tech enthusiasts.💖
So, don't be shy! Share Bytebrief with your tech-loving pals and join us in exploring the exciting world of tech and AI. We're always open to feedback and suggestions, so feel free to reply and connect with us.
Reviews from our ByteBrief Fam!
ByteBrief serving you well?
Help us understand you better!